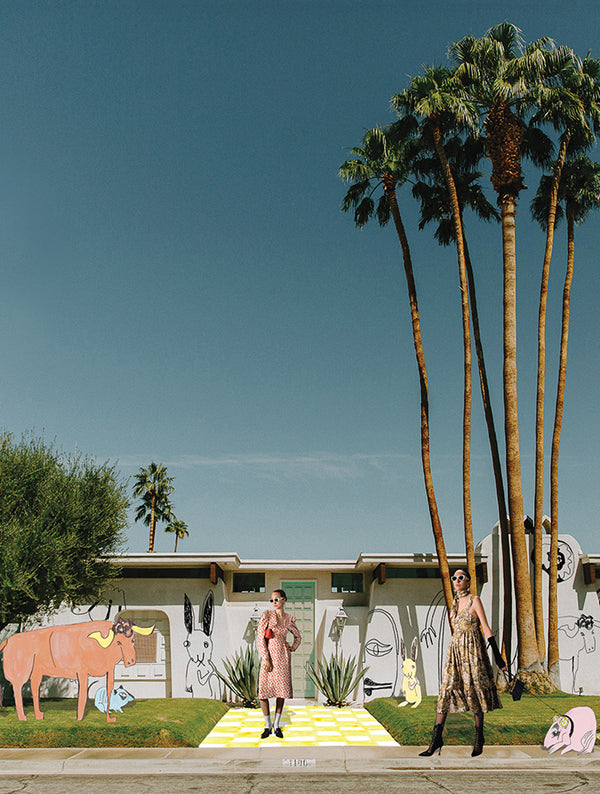 Shrimps for Habitat II
We're excited to announce our second collection of homewares in collaboration with Habitat. Arriving in October 2020, the collection draws inspiration from 1970s Palm Springs and old Hollywood, with a colour palette centred on joyful sunshine yellow and calming sage green, accented in sky blue and soft pink.
Our first collection focused solely on soft textiles, and once again we have created one of a kind textile pieces with unique Shrimps doodle illustrations central to their design. Alongside them we are very excited to include handwoven rattan furniture pieces in the collection, as well as beautiful hand-painted ceramics, drawing on Habitat's expertise with these materials to create unique pieces with a natural feel. 
Read more and sign up for updates here.