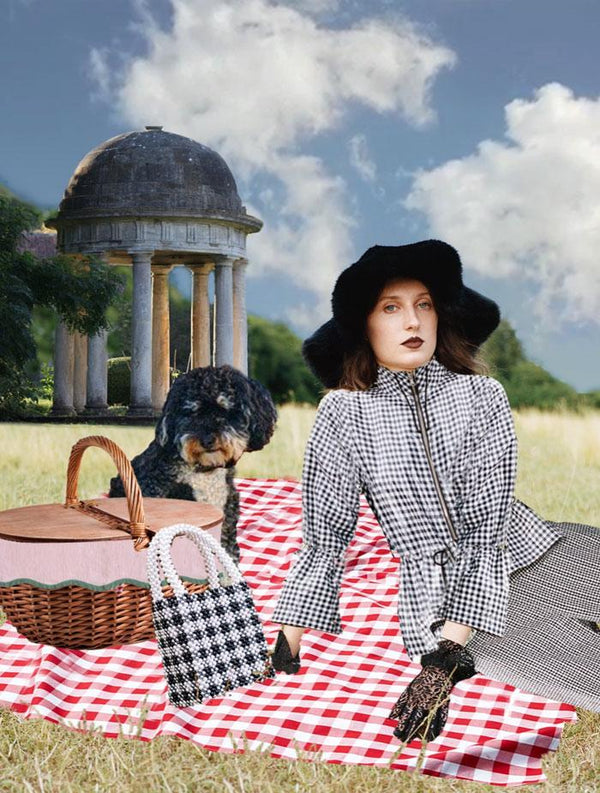 JOIN OUR GINGHAM GIRL GANG
Gingham Girl Gang Rules
We want you in our Gingham Girl Gang. We wear the Shrimps SS19 Gingham uniform.
You probably donned your first Gingham dress at School, paired with white socks and black Mary Jane shoes. A look that takes us all back to childhood, a time of innocence and playfulness.
Our Gingham pieces do just that but with a Shrimps twist. 
The Rules:
Wear one of our Gingham pieces with white socks
Accessorise your Gingham with a straw boater 
Carry a Willow bag for all your essentials
Rigel Dress 
 Sirius Blouse
 Alya Dress
Willow Bag 
Aisha Jacket
Archer Coat