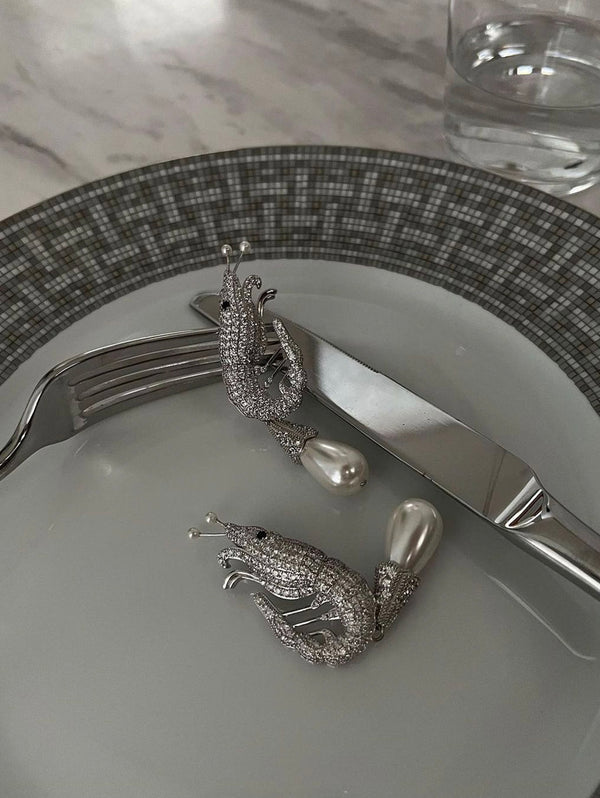 Shrimps X HURR
We are so excited to launch our collaboration with B
 Corp-certified fashion marketplace,
 HURR. HURR's mission is to reinvent ownership by providing all the shortcuts to a sustainable wardrobe through renting (and also now resale).
We want to empower our community to extend the lifespan of clothes and to look good doing it. HURR offer access to the latest designers, fashion trends and hero pieces with over 120+ brand partners and have built proprietary technology and a state-of-the-art wet-cleaning operation to power the new circular economy. We are so excited to be a part of it.